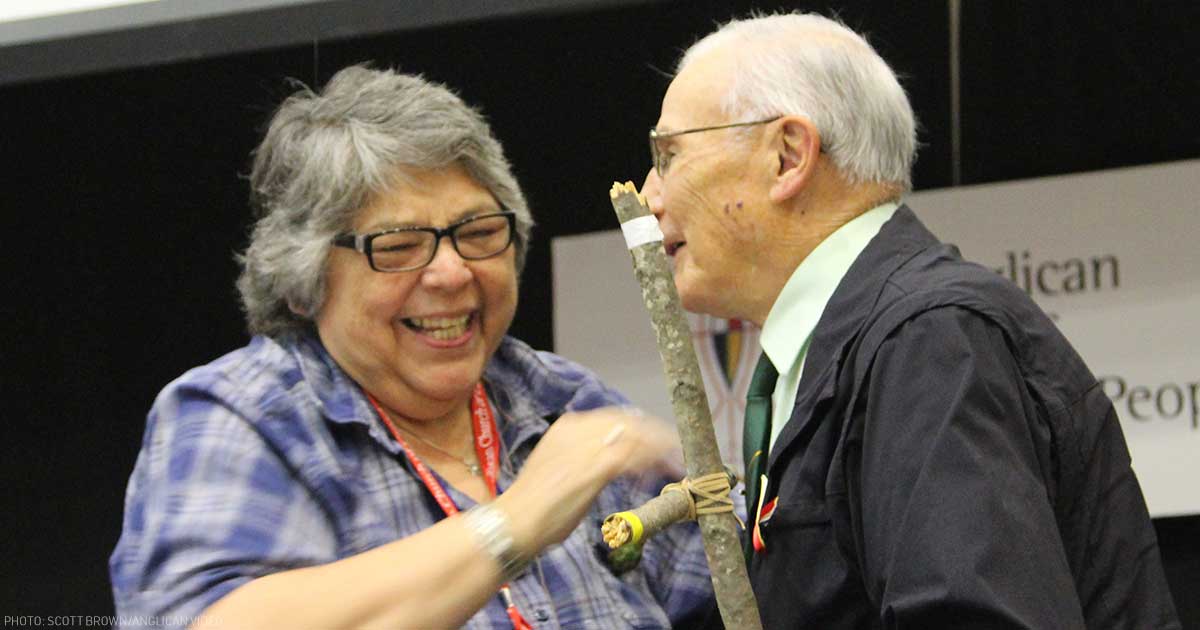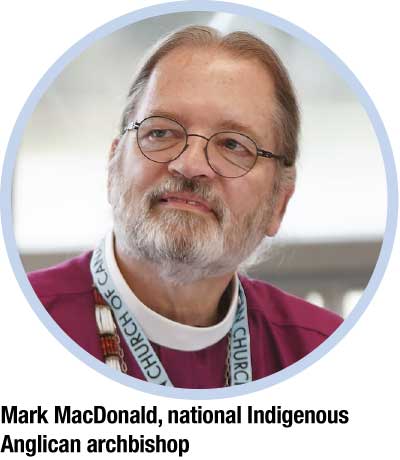 Indigenous Ministries has lost 10 elder clergy during the pandemic, the majority to COVID-19. Leadership was in crisis even before the unexpected death of Indigenous Ministries Coordinator Ginny Doctor on May 26. Amidst these challenges, we are working to provide training, accountability, and accreditation for long-serving faithful leaders.  Complementing these efforts are Canada-wide online gatherings for gospel-based discipleship and a weekly Lay Ministers' Circle of Support and Formation.
Our youth leadership team is working with bishops to establish youth call lines for 10 areas in the ongoing fight against suicide. With the Communications Department of General Synod, we have been regularly offering gospel jams, Sacred Teaching webinars and other communications events. With Resources for Mission, the pension fund and others, we are working to support our many unpaid Indigenous clergy. Our present plan would provide continuing education benefits and access to other credits.
Work continues on the Sacred Circle, the name we are giving to the self-determining Indigenous church. The Anglican Council of Indigenous Peoples has been reviewing first drafts of A Covenant (similar to a constitution) and Our Way of Life (similar to canons or bylaws) with the Indigenous House of Bishops Leadership Circle. Soon these documents will be translated into Indigenous languages.
~~~
Change maker, volunteer, leader
I have always been active in the church locally, especially in outreach and church school. As I've moved closer to retirement, I am pleased to be able to devote time to the national church as deputy prolocutor and in strategic planning.  Indigenous ministry has been a Moses family passion for a long time.
I am honoured to be able to help bridge the Indigenous and non-Indigenous church. I see myself as a servant of the national church—something that comes naturally as a former federal and provincial public servant. The church has an exciting future as we work together on our ideas for building a post-colonial version of 'church'.
~~~
Ways to give
Please support General Synod by making an online donation at giving.anglican.ca. Thank you.