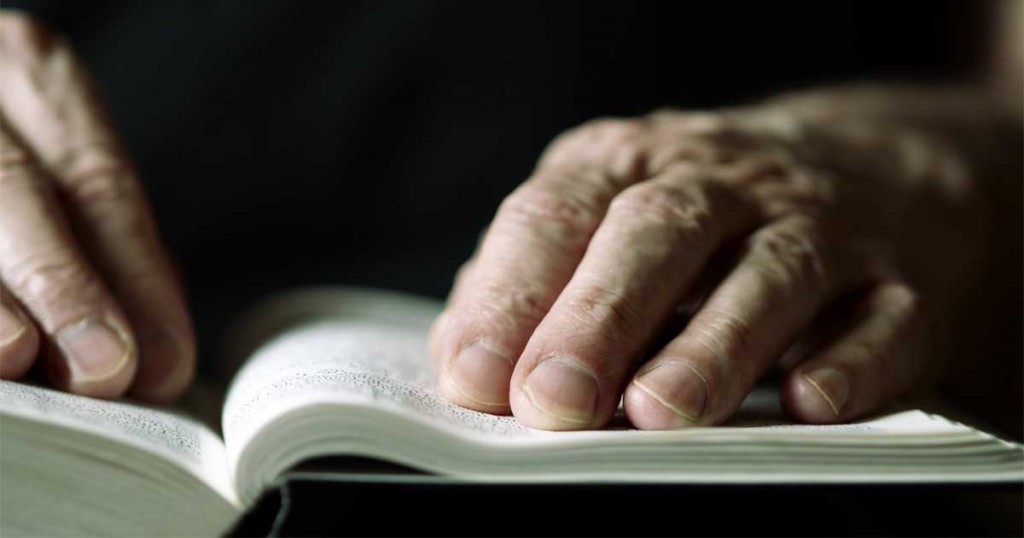 Theological education in the Anglican Church of Canada
The Anglican tradition greatly values theological education, both for its ordained leadership and for the laity. As a church rooted in the gospel witness of Scripture, we value the study of both the Old and New Testaments, from an historical as well as a devotional standpoint. As a church rooted in the catholic and Reformation traditions, we value the study of the history and doctrines of the church. As a church committed to engaging the world around us, we value the discipline of critical theological reflection on our culture and context.
Affiliated educational institutions
The Anglican Church of Canada is served by a number of educational institutions across the country. These institutions are historically foundations of the Anglican church; they tend to be institutionally independent of the church, but in close affiliation with various dioceses, in order to serve the needs of the church. Many of these institutions work in close ecumenical collaboration with colleges of other denominations.
The role of training for ordained ministry is taken on by a number of theological colleges across the country. In addition to this traditional function of the seminary, theological colleges also offer various programs for lay education and professional continuing education.
The specific needs of the Indigenous church are addressed by a number of Indigenous training centres.
In addition, a number of Anglican foundations have taken on a role as colleges and universities within the wider Canadian university system. These undergraduate colleges have retained a distinctive Anglican identity, even as they offer undergraduate arts and science programs in affiliation with a wider university.
Programs
Educational standards
The Anglican Church of Canada has developed a document outlining Competencies for Ordination to the Priesthood in the Anglican Church of Canada.
A major undertaking by the Anglican Communion commission, Theological Education for the Anglican Communion (TEAC) has been posted on the Anglican Communion website. Under the heading "Grids" can be found an articulation of expectations of competencies, skills and charisms for various 'target groups', including bishops, priests, deacons, as well as lay readers and catechists and lay people in their baptismal ministries. Following a plan that looks developmentally and across a wide swath of areas of ministry, learning, and personal development, the grids lay out some common Anglican visions of a wide variety of ministries, and hopes both for theological education, spiritual formation and ongoing learning and development within ministry.
The Association of Theological Schools, the accrediting agency for North American theological colleges, has published standards for various theological degrees.
The Iona Report identifies knowledge and skill areas that can be adapted to local conditions while providing consistent guidelines in how deacons are selected, used, and understood across the Anglican Church of Canada.