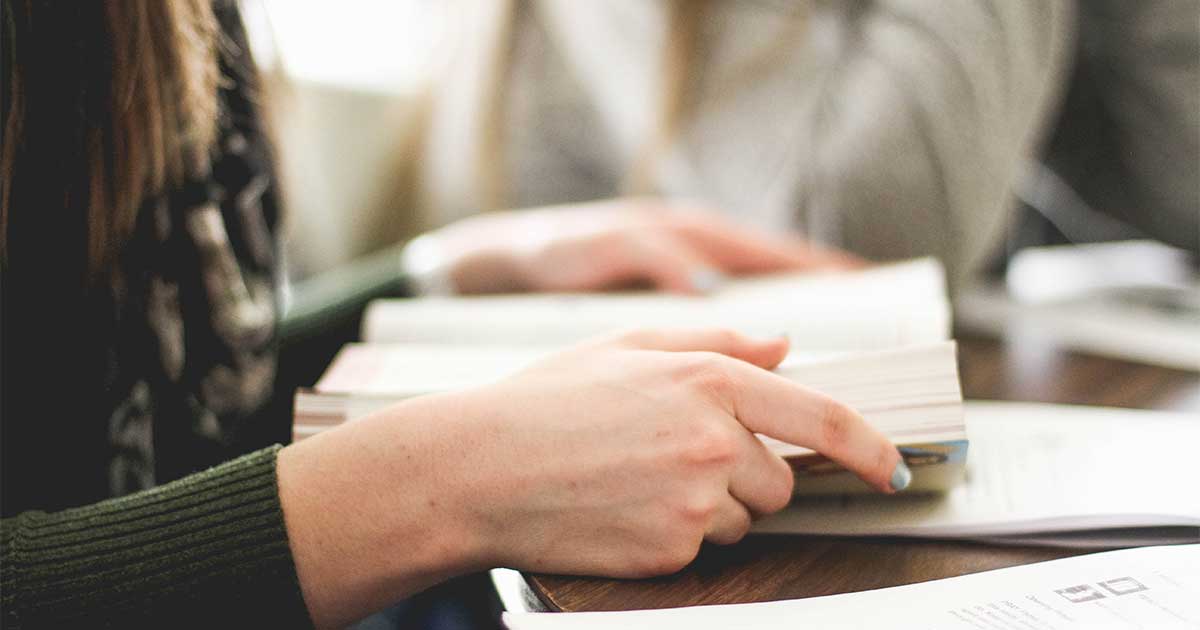 Resources for group-based theological study
The following list is descriptive of a variety of resources in use within dioceses of the Anglican Church of Canada and does not suggest official endorsement of any of these programmes by the Faith, Worship, and Ministry Committee or the General Synod. We encourage you to check out the websites of the resource-providers to help you in your discernment of what might be a useful programme for your community and context.
This resource list is a work-in-progress. If you have any suggestions of programmes, resources or networks that might be helpful additions to this webpage, please contact Eileen Scully, Director, Faith, Worship, and Ministry by email.
Additional resources for theological education for lay people can be obtained by contacting Educational Institutions Affiliated with the Anglican Church of Canada