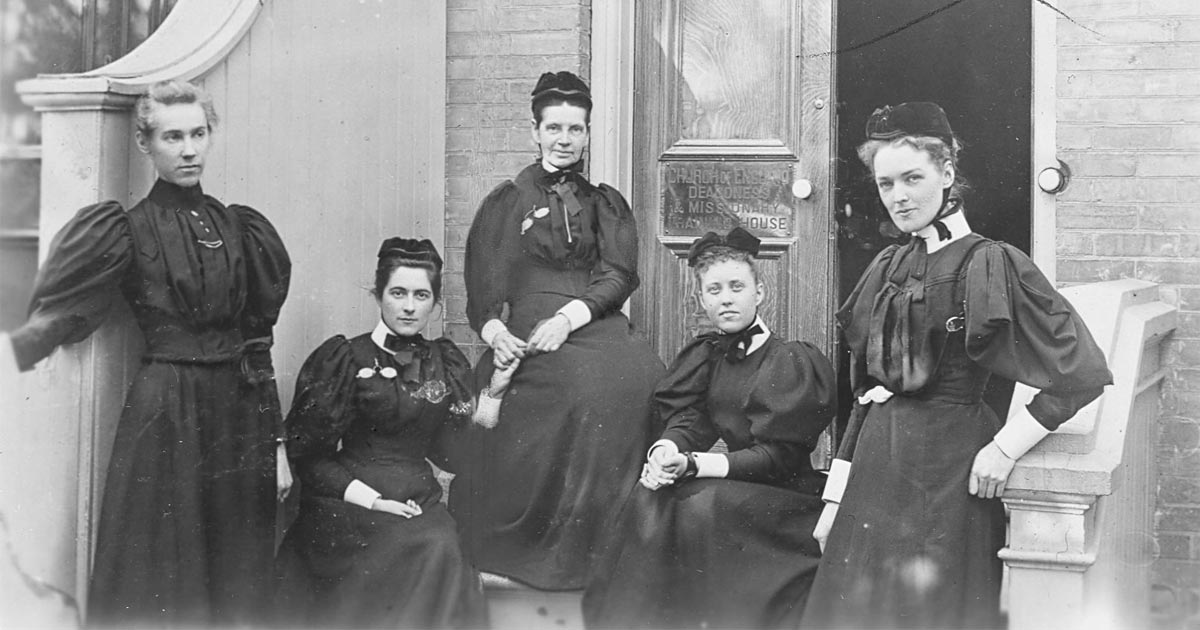 The General Synod Archives also collects the records created by organizations affiliated with the Anglican Church of Canada which are of historical significance to the national Church.  These include missionary societies, religious communities, church societies and councils, diocesan and provincial synods.
C
Canterbury Club fonds — Association of Canterbury Clubs fonds
Church Army in Canada fonds — The Church Army in Canada : Christianity Applied. — [1931?].
Church of England in Canada. – Certificates collection
Columbia Coast Mission fonds
Conference of Bishops fonds — Conference of Bishops minutes. — 1851.
Conference on Canadian Missionaries & East Asia fonds
Cumberland-Devon Mission fonds
H
House of Bishops of the Church of England in Canada.
I
International Anglican Litugical Consultation fonds